Book Cheap Flights to Kisumu
About Kisumu
Kenya's charming and lively port city of Kisumu lies on the shores of Lake Victoria, the second largest freshwater lake in the world. With a population of just over 500,000 inhabitants, Kisumu has experienced a rapid growth in recent years, making it an important center for business and trade and the undisputed commercial hub of western Kenya.
Kisumu also serves as an important stopover in the Western Kenya Tourism circuit and links easily with the world famous Masai Mara through charter flights to and from the nearby Rusinga and Mfangano Islands, which are famous in their own right as high end tourist destinations.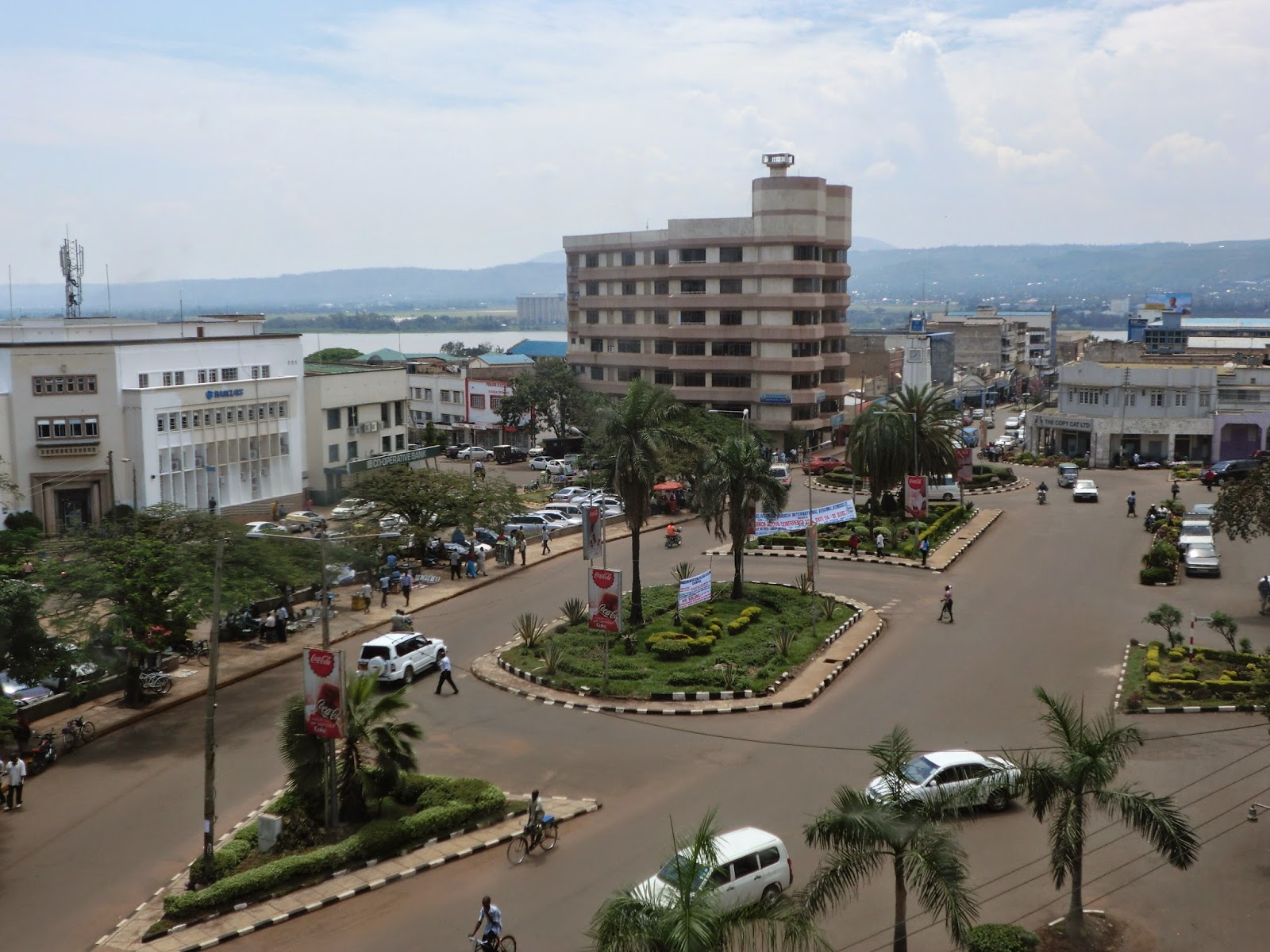 You can now book online cheap flights to Kisumu, from Nairobi, Mombasa, Malindi, Lamu, other world cities and land at the Kisumu International Airport which is just a short drive away from the city center.
Why Visit Kisumu
Natural Beauty
Kisumu is located on the shores of the Lake Victoria, the source of the Nile, and boasts of unspoiled local beaches. You can enjoy breathtaking sunsets at this lakeside city as you mingle with the locals at the various eatery joints or take a boat ride to the nearby Ndere Island for a walking or picnic tour . Other nearby attractions include Kit Mikayi, a natural rock formation that is encompassed in the panoramic views of the surrounding land, or take a one hour ride to Kogelo, the rural village home of the father of President Barrack Obama, the immediate former President of USA.
History
Kisumu has a rich colonial history which is evident from the various architectural designs in old buildings such as the offices of the Old British Council and the Town Clock. Influence of the early Asian settlers is also evident through architecture, culture and businesses in the city.
Wildlife
If you are on a busy business to Kisumu, one of the most accessible local attractions is the Impala sanctuary that houses not only impalas, but also baboons, lions, leopards and a safe refuge for endangered sitatunga antelope. The Impala park is also the most likely place to see hippopotamus grazing lazily just before dusk every evening along the shores. A key ecological research site, visitors to the Impala Park can see up to one hundred different species of birds during a single visit making it a must visit sanctuary for ornithologists.
Major Attractions
Kisumu Museum
One of the major attractions in the city is the Kisumu Museum which houses Ber Gi Dala, the true to life erection of a traditional Luo Homestead, complete with an audio explanation of the rich traditions that go hand in hand with the building of a Luo home. Visitors also enjoy stuffed exhibitions of local wildlife such as crocodiles and snakes and indigenous aquatic life from Lake Victoria.
Raydoll Tours can organize your trip to Kisumu for business or leisure.
Best Time to Visit Kisumu
Kenya's climate is mainly tropical rainforest. This means the country experiences continuous rainfall and warm temperatures throughout the year. In Kisumu, the warmest months are January, February and March. During these months, the amount of rainfall is lower than other times of the year. The months of April and May are the rainiest so bear that in mind if you are planning on a holiday visit.
Where to Stay
There is an extensive variety of accommodation to choose from in Kisumu. Regardless of your budget, you will find excellent accommodation in the city. If you would like to be in the heart of the city and near major attractions, book a hotel in the bustling city center. The CBD has something for everyone in terms of accommodation, including upmarket, mid-range and budget hotels.
For a more authentic Kenyan experience, check accommodations in areas like Milimani which boasts of a great variety of guesthouses, small boutique hotels and cozy B&Bs, where you can mix freely with locals and enjoy many of the traditional foods and listen to pulsating Luo music.
Getting Around
The public transport system in Kisumu is not as well-developed as those of other major Kenyan cities, but taxis are available everywhere in plenty at reasonable cost. Alternatively, for short distances, you can also explore the city's sights and sounds by walking the streets, which is a relatively safe pastime for locals and visitors alike.
Cheap Flights to Kisumu from Other Cities
Looking for cheap flights to Kisumu from Nairobi, Mombasa, Lusaka, Moshi, London and other cities? Contact us below for the cheapest in-house deals available this month.